It's that time of year once again folks, time for the best Women's Wrestling tournament in the world! That's right, it's time for the 12th annual 5-Star Grand Prix! We're going to be looking at both the Blue Block & The Red Blocks!
Perhaps the most exciting time for Stardom fans each year, the grand prix always delivers plenty of surprises and upsets along with phenomenal matches. This year promises to be no different despite the decrease in the number of participants. That's right folks, we have a total of twenty participants this year but that won't diminish the quality that we are about to witness.
All of that said, we're going to preview the blocks individually like always and we're going with the Blue Block this time, the winning block the last two years. Will it be a three-time, back-to-back or will the Red win it this year? Let's look at the Blue and see what's in store for us.
---
Giulia | The 2022 Winner
Giulia is as strong a threat as there is in the Blue Block this year. Winning it all last year and giving us one hell of a final against Tam Nakano, Giulia proved that she can win it all. Not to mention some wins outside of Stardom with the capture of the NJPW Strong Women's Championship, but will she repeat?
No. There has never been a two-time winner in the grand prix and Giulia will not be the first. Sure, she has a great chance and she will be a powerhouse for the block, but other names deserve the chance at the finals. She'll do well, she always does, but she will not win it this year.
---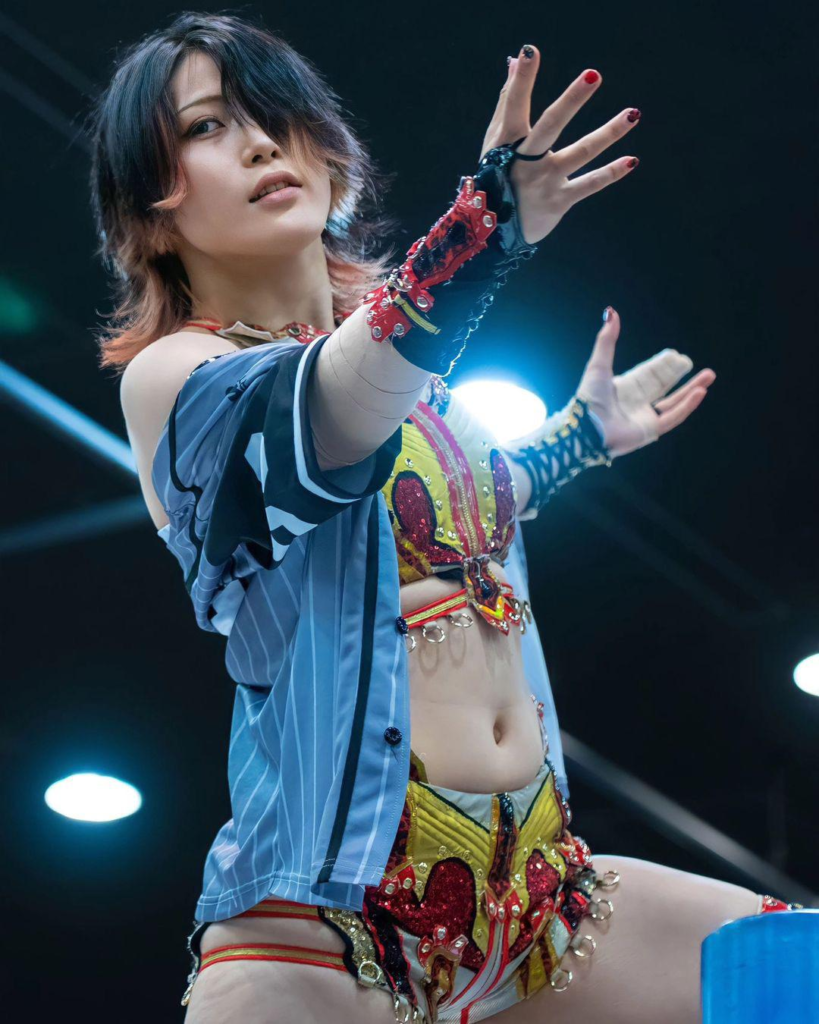 Utami Hayashishita | The Red Queen
The winner of the 2020 Grand Prix, Utami Hayashishita comes into it this year with hopes of being the first two-time winner. She's tried each of the last two years, putting up a damn good fight, but she has come up short each time. She's got a good chance, of course, but she has to get through a lot of stiff competition. I don't see her being able to win it this year. Her mind has been on the recent infighting between herself and Saya Kamitani and I don't think her head is in the right spot just yet.
Sorry to say it, but the Red Queen isn't winning the block or tournament this year.
---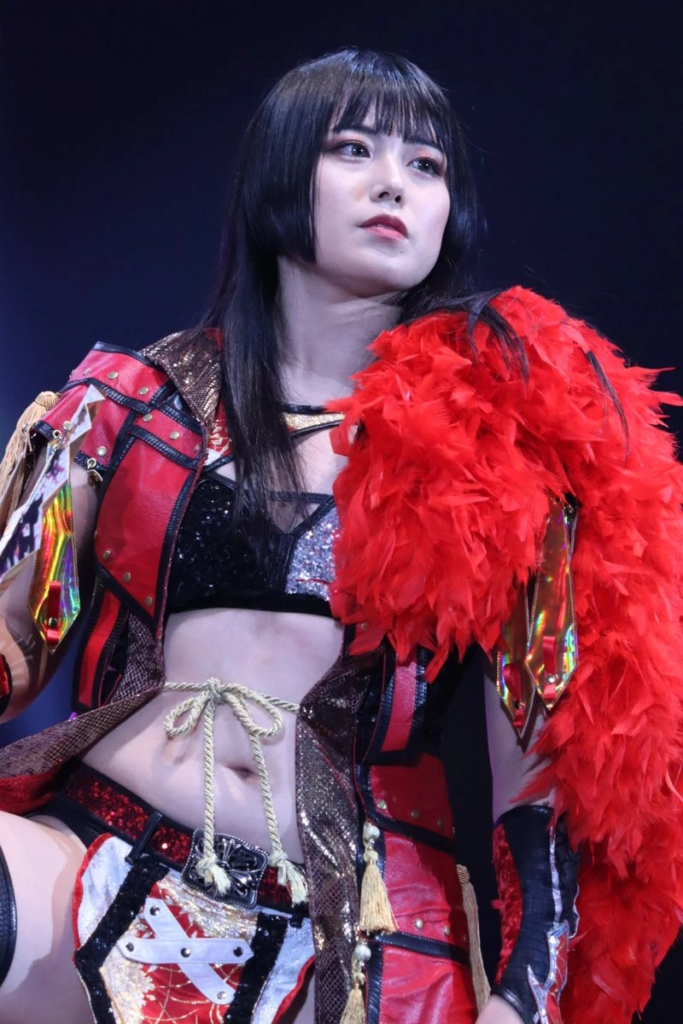 Maika | The Blue Block Dark Horse
My pick as Darkhorse comes right at the beginning in Maika. The DDM Powerhouse has become something of a fan favourite and has proven that she has the chops to make it as a single competitor since her long-time tag partner retired. Maika has the strength and the skill to make any match competitive and can win them all but she has a long road to win it.
I honestly don't see her doing it this year, though her time may come soon. With her rising popularity, Stardom could potentially pull the trigger and give her a chance at a single's title run sooner than later. Just don't expect it to start with a 5 Star win.
---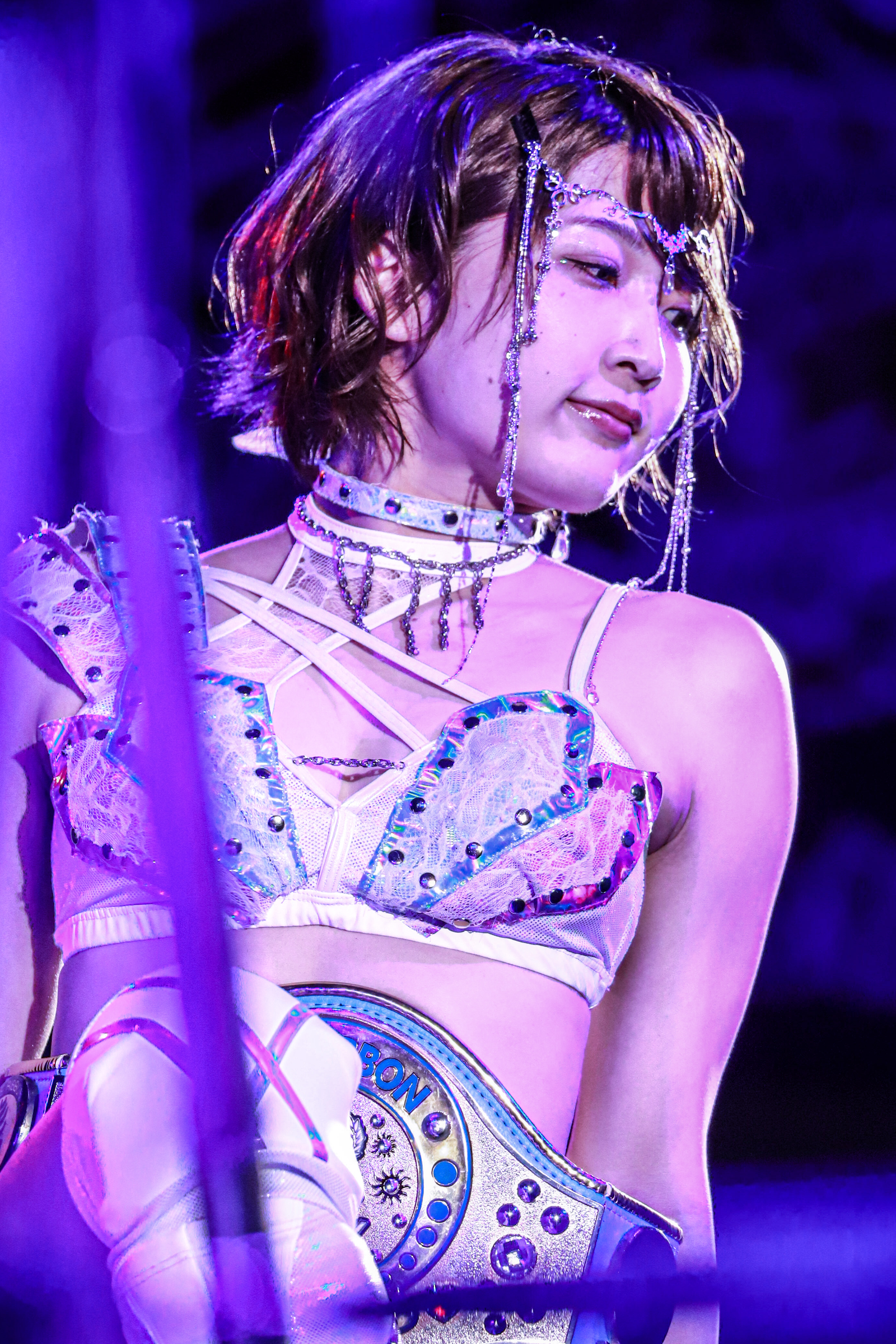 Saori Anou | The Devil Angel
The devious member of Cosmic Angels is up next in Saori Anou. She hasn't participated in one of these tournaments in a long time and is going to put up one hell of a fight. She's got the skill and the talent to make it through the blue block, but she doesn't have much of a chance to do so.
With names like Giulia and Utami in her block, Anou has one rough road if she wants to win it this year. I think she'll be near the top of the block, she might even lead it sometimes, but she won't be the one coming out on top.
---
Momo Watanabe | The Black Peach Threat
Oedo Tai's black peach has a real shot at winning the block this year. Momo Watanabe is a former runner-up and has even won the Blue Block before. With her experience in the tournament, she has as much of a chance at winning as anyone.
She has some real rivals to get through but if anyone can find a way to win the block, it's Momo. Whether she uses the wrench in her boot or other nefarious means, I fully expect Momo to make a run at the top of the block, maybe even win it all.
---
Mirai | The Back-to-back Cinderella
The biggest threat to everyone in this year's Blue Block is Mirai. The back-to-back Cinderella Tournament winner, Mirai comes in riding a tournament high and has recent tournament-winning experience. She's been a strong competitor ever since coming to Stardom and has even become one of Stardom's Iron Women.
She has a real chance of being the first woman to win both the Cinderella and 5 Star Tournaments in the same year. I don't see her doing it but I do see her as a real threat to win the block. It's between her and Momo Watanabe, and I think it's Momo on top.
---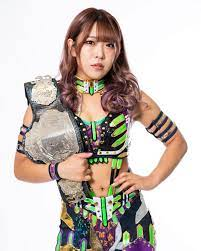 AZM | The Blue Block Prodigy
Much like Suzu Suzuki in the red block, the Blue Block has a true wrestling prodigy in Azumi or AZM. SLK's long-time rival, a multi-time High-Speed Champion and a serious threat to everyone in the block, AZM is a lightning-fast competitor called the High-Speed Bomb Girl. With a varied and unpredictable offence, AZM can defeat everyone in both blocks if she had the chance.
I still hold hope for an AZM vs SLK finale, but we all know it won't happen this year. It might never happen but never count the High-Speed Prodigy out.
---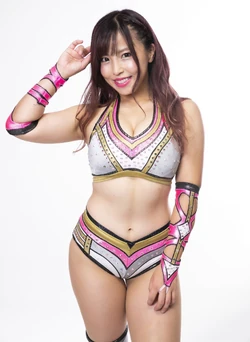 Mina Shirakawa | The Unluckiest Venus
Mina Shirakawa may be both the luckiest and unluckiest participant this year. She wins a title, looks poised to have a big run and be successful and then falls flat on her face. I'm not sure why Stardom does this to Shirakawa but she still fights despite her lack of luck.
She's formed Club Venus, won titles and even put on a hell of a performance in several tournaments. I just don't think her luck side will show this year. She will put up a fight like she always does, but Mina won't find any luck this year. It's not her time and it may never be.
---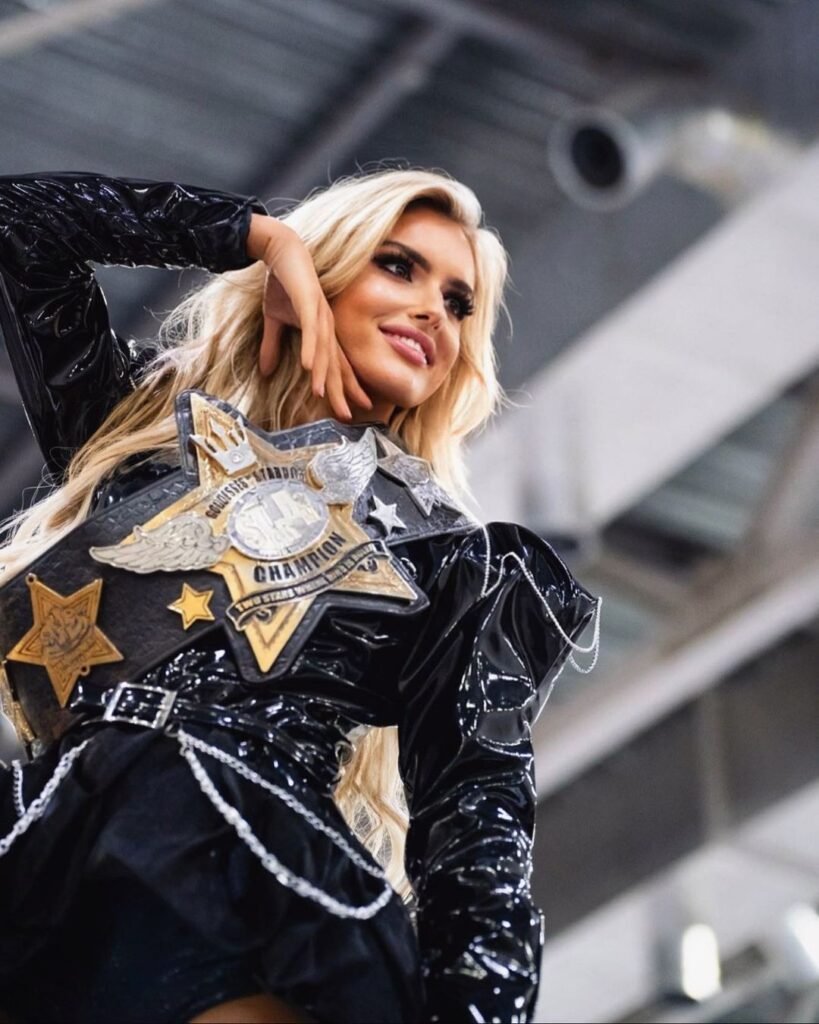 Mariah May | The International Newcomer
Mariah May is the newest participant in the tournament, having never been a part of one before. She qualified after she was one of the last two participants in a battle royale. Despite riding a high right now after winning the Goddess titles with Shirakawa, she has a long and difficult road ahead of her. Frankly speaking, I don't see her doing well.
I haven't been impressed with her yet and she has a lot of people that will wrestle circles around her in this block. Sorry folks, Mariah May may end up with the fewest wins in the block.
(Editors Note: In classic English fashion, we'll be blindly putting all of our hopes for Mariah May to BRING IT HOME!)
---
Hanan | The Judoka Spoiler
Hanan is the youngest participant in this year's grand prix and she is also my pick to play the Spoiler in the Blue Block. Having come into her own recently and displaying much more of her personality and ability, Hanan is showing just how much of a threat she is. With some serious judo skills to back up her in-ring ability, this 18-year-old might just be strong enough to knock off the threats of Utami, Giulia and the rest. Historically she has not performed well results-wise, but don't let that fool you. Hanan is as big of a spoiler threat as there is this year.
---
That's it for the blue block preview folks. If you want to read more about this year's 5 Star Grand Prix, check out my preview of the Red Block as well. See you in the tournament!